What makes one a "Senior" Product Designer or UI/UX Designer?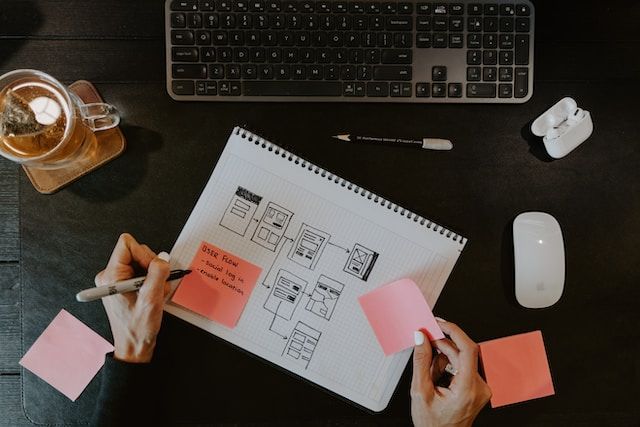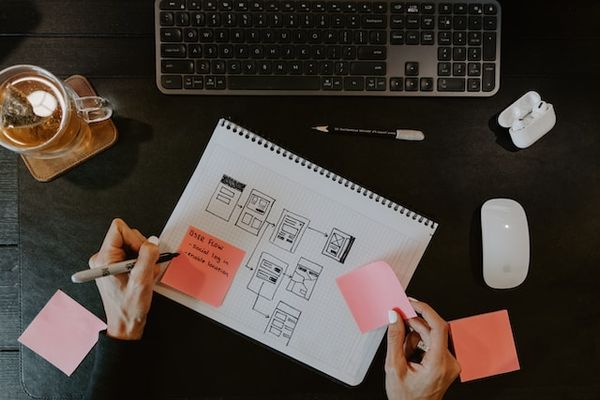 The term "senior" typically denotes, First a higher level of experience and second expertise in a specific field. In the context of product design or UI/UX design, a "senior" designer is someone who has accumulated significant experience and demonstrated a deep understanding of their craft. Here are some factors that contribute to being considered a "senior" product designer or UI/UX designer:
Experience: Senior designers have several years of professional experience in product design or UI/UX design. They have worked on a variety of projects and gained valuable insights and knowledge along the way.
Skillset: Senior designers possess advanced skills in areas such as user research, information architecture, interaction design, visual design, and prototyping. They have honed their abilities through practical application and continuous learning.
Leadership and Mentorship: Senior designers often take on leadership roles within their teams. They provide guidance and mentorship to less experienced designers, helping them grow and develop their skills.
Strategic Thinking: Senior designers have a broader perspective on the design process. They are skilled at aligning design decisions with business goals and user needs. They can think strategically, considering the long-term impact of their design choices and making informed recommendations.
Problem-Solving: Senior designers excel at solving complex design problems. They have a deep understanding of user-centered design principles and can apply them to create intuitive, engaging, and delightful user experiences. They are adept at identifying user pain points and finding innovative solutions.
Collaboration and Communication: Senior designers possess strong interpersonal skills and can effectively collaborate with cross-functional teams. They can communicate their design rationale, articulate complex ideas, and advocate for user-centered design approaches.
TLDR Version:
Senior product/UI/UX designers have extensive experience and expertise.
They possess advanced skills in research, design, and prototyping.
They provide leadership and mentorship to junior designers.
They think strategically and align design decisions with business goals.
They excel at solving complex design problems and collaborate effectively with cross-functional teams.
Who is hiring?
+1500 Senior UX/Product Manager Positions 👇