Want a remote virtual assistant job? 10 companies hiring...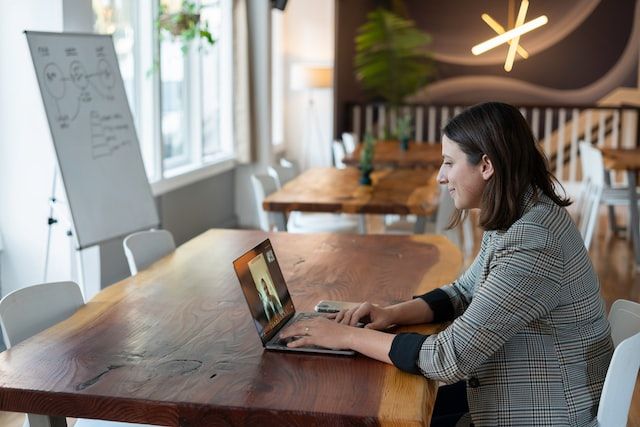 Lets first define the term...
A virtual assistant (VA) is a self-employed professional who provides administrative, technical, or creative assistance to clients remotely from a home office. Virtual assistants work with clients online, either through email, instant messaging, or video conferencing software, to complete tasks or projects.
The responsibilities of a virtual assistant can vary depending on the needs of the client, but common tasks may include scheduling appointments, answering emails, making travel arrangements, managing social media accounts, conducting research, creating and editing documents, and more. Many virtual assistants specialize in a particular area, such as marketing, customer service, or tech support, to better serve their clients.
Virtual assistants are typically paid by the hour or by the project and work on a freelance basis. They are not employees of the client and do not receive benefits such as health insurance or paid time off.
Here is a list of 10 companies that have hired remote virtual assistants in the past and may be hiring now:
Zirtual
Time Etc.
Virtual Gal Friday
Belay Solutions
99 Dollar Social
My Tasker
Red Butler
WorldWide101
Executive Virtual Inc.
Fantastic Virtual Assistants
It's always a good idea to check the websites of these companies and to search online for other companies that may be hiring remote virtual assistants. It's also a good idea to be proactive and create a profile on freelancing websites, such as Upwork or Freelancer, to make it easier for companies to find you and hire you for remote virtual assistant position.