What is a Virtual Receptionist ?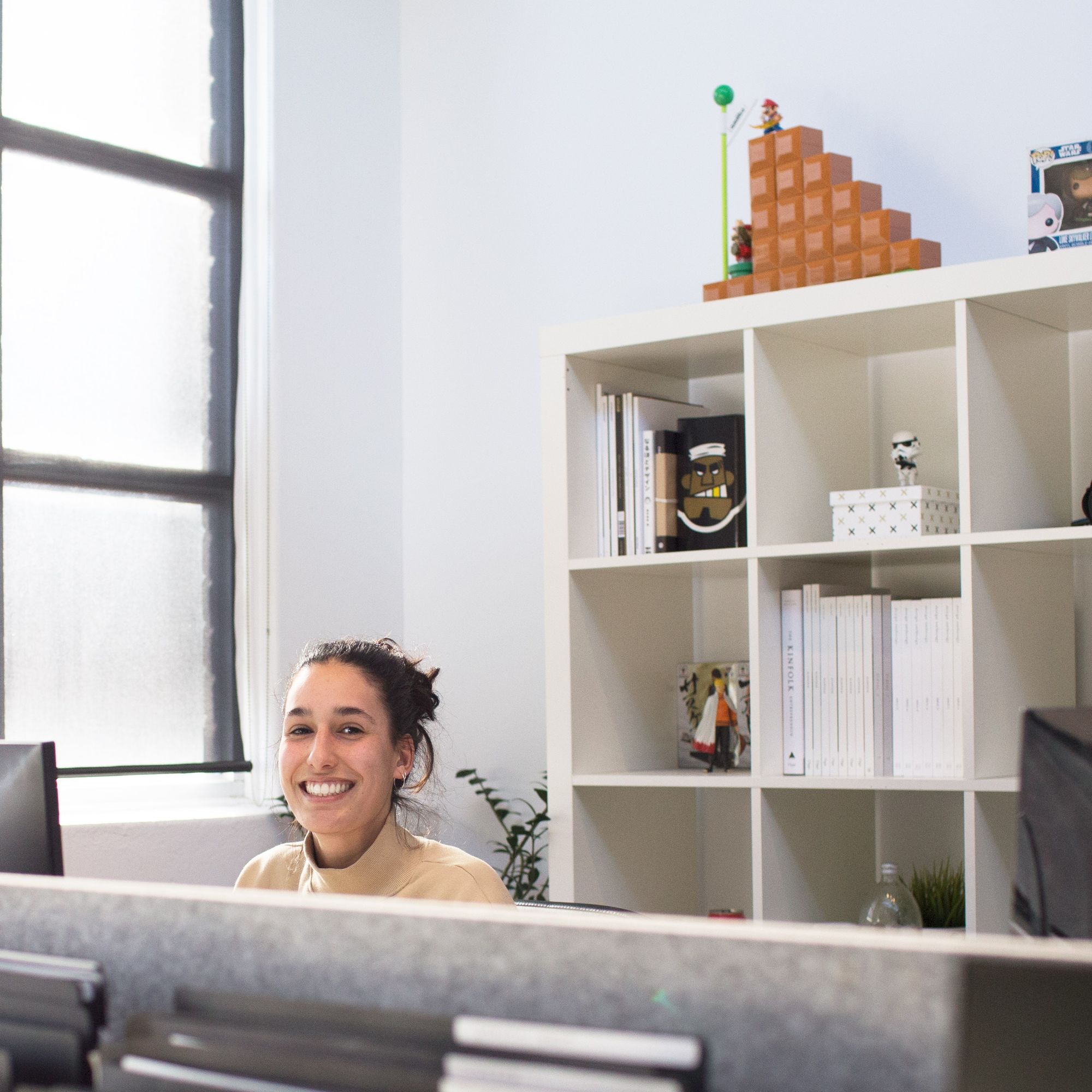 What is a virtual receptionist?
A virtual receptionist but virtual,  that interacts with customers to deliver services, such as scheduling appointments, answering queries, providing information, and more.
What skills do you need to have?
To be a successful virtual receptionist, you need:
excellent communication skills
strong organizational, problem-solving and customer service capabilities.
good understanding of the company's products or services, as well as any relevant laws and regulations.
knowledge of computers and software programs, including word processing, spreadsheets, email and customer relationship management (CRM) systems
What is the compensation?
The average salary for a virtual receptionist varies depending on experience, location, and the type of company they are working for. Generally, virtual receptionists can expect to earn an annual salary ranging from $20,000 - $50,000.
Who is hiring?