What is a people operations generalist?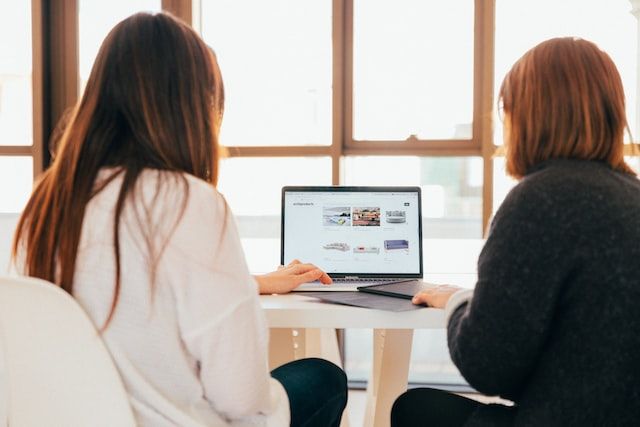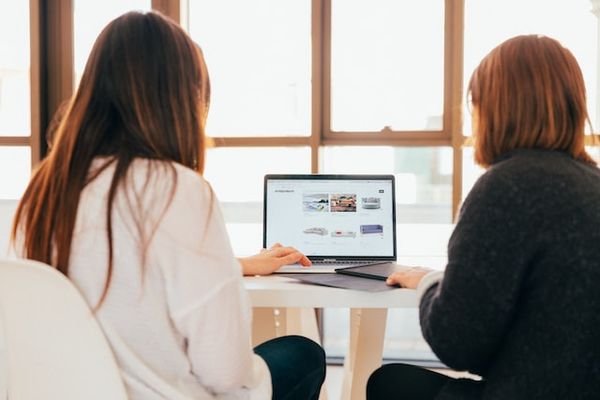 What is the job about?
A People Operations Generalist is a role that focuses on the human resources and administrative aspects of a business. This position is responsible for managing employee relations, recruitment, onboarding, payroll, benefits, and other HR-related tasks.
What skills do I need?
To be successful in a People Operations Generalist role, you should have:
excellent interpersonal and communication skills
strong organizational and problem-solving abilities
good understanding of employment law and regulations
experience with HR software and systems.
Additionally, you should have a strong customer service orientation and the ability to work independently and as part of a team.
How much can I earn?
Generally, salaries range from $40,000 to $60,000 per year.
Who is hiring? 👇