What is a content curator?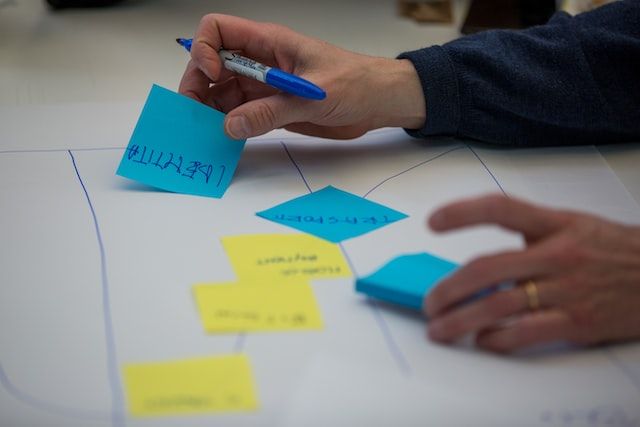 What is the job about?
A content curator is responsible for finding, organizing, and sharing relevant content to an audience. They are responsible for researching, selecting, and curating content that is relevant to their audience and creating a narrative around it. They also monitor trends and conversations in order to stay up-to-date with the latest news and topics.
What skills do you need?
To be a successful content curator, you need:
to have strong research and writing skills, as well as an understanding of the target audience.
You should also have a good understanding of SEO and social media, as well as the ability to create compelling content.
Additionally, you should have an eye for detail and be able to identify and curate content that is relevant to the audience.
How much do you earn?
The amount of money you can make as a content curator depends on a variety of factors, such as the type of content you are curating, the size of the audience you are targeting, and the amount of time you are willing to dedicate to the job. Generally, content curators can make anywhere from $20,000 to $100,000 per year.
Who is hiring? 👇🏻