What does a Podcast Editor do?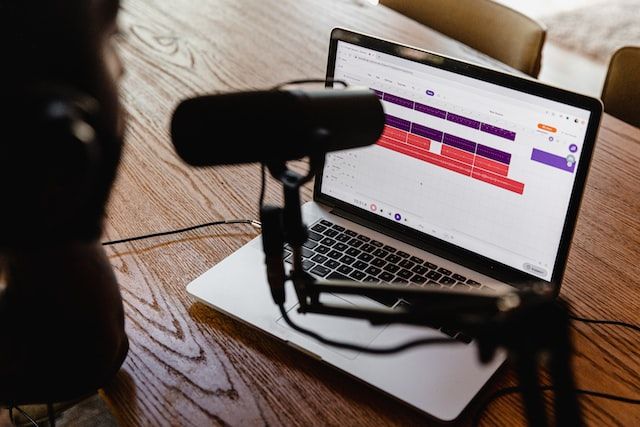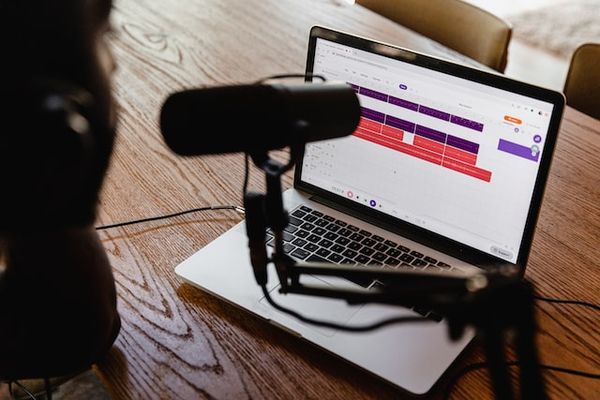 What does a podcast editor do?
Editing raw audio files to remove unwanted noises, adjust levels, and add music or sound effects.
Mixing and mastering audio files to ensure consistent sound quality and volume levels.
Uploading and publishing podcast episodes to hosting platforms such as iTunes, Spotify, and SoundCloud.
Collaborating with hosts and guests to ensure that the content meets established quality standards.
Monitoring and tracking podcast analytics to determine listener engagement and make improvements as necessary.
What skills do you need to have?
Proficiency with audio editing software such as Adobe Audition or Audacity.
Knowledge of audio production techniques and best practices.
Excellent attention to detail and ability to work efficiently under tight deadlines.
Strong communication and collaboration skills to work effectively with hosts and guests.
Basic knowledge of podcast hosting platforms and analytics tools.
Contribute to how to make a podcast it better (Video, Sound, Tips & Tricks)
How much can you make?
The average salary for a podcast editor in the United States is around $50,000 per year. However, freelance podcast editors can earn more or less depending on the types of clients they work with. Example of the job below pays $35 per <=1 hour episode or $50 for 1h - 1h30m.
Who is hiring?👇🏻