What does a Junior Digital Marketing Manager do?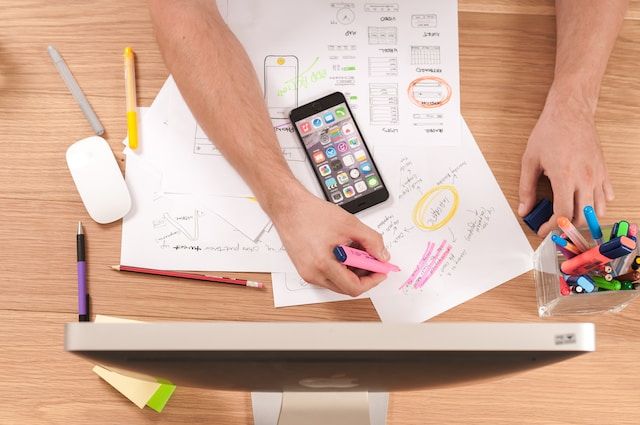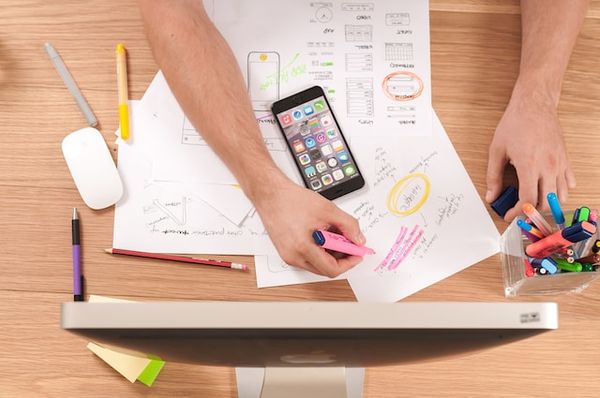 What is the job about?
A junior digital marketing manager is responsible for assisting in the planning, execution and optimization of online marketing efforts for a company or organization. Their duties can include:
creating and managing digital marketing campaigns
analyzing and reporting on campaign performance
conducting market research
managing social media accounts
optimizing website content for search engines
collaborating with other marketing and creative teams to develop and implement marketing strategies.
They may also assist in managing the company's budget for digital marketing initiatives. (Example: Budget for Q1 on Instagram Influencers, classics include Google Words)
What skills do you need?
Skills required for a junior digital marketing manager include:
Knowledge of digital marketing channels and techniques
Familiarity with marketing automation tools
Analytical skills to measure and analyze campaign performance
Strong communication skills
Ability to collaborate with cross-functional teams (as painful as that may be its KEY)
Basic knowledge of HTML, CSS, and web analytics tools
How much can you earn?
As for the salary, it varies depending on the location, industry, and experience level. According to Glassdoor, the average base salary for a junior digital marketing manager in the United States is around $55,000 per year. However, this number can increase significantly with experience and expertise in the field.
Who is hiring?