What does a Director of Corporate Engagement do?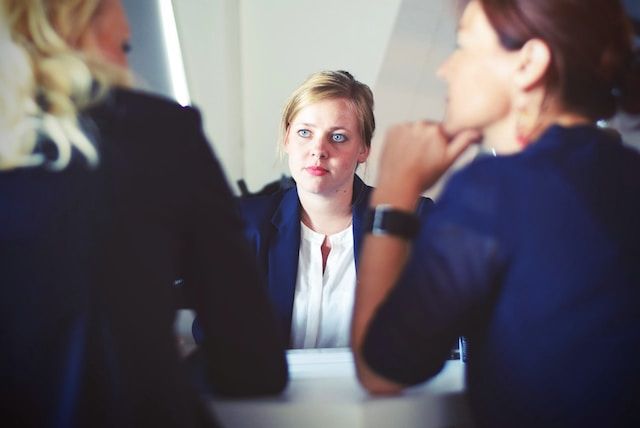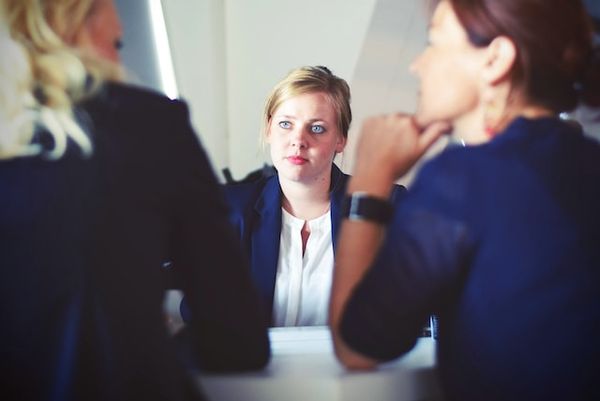 What is the job about?
A Director of Corporate Engagement is responsible for:
Building and maintaining relationships between a company and its stakeholders, including employees, customers, shareholders, and the community.
They work to ensure that the company's values and goals align with the interests of these stakeholders, and that the company is seen as a responsible and engaged member of the community.
What skills do you need?
The skills required for this role include strong communication and interpersonal skills, strategic thinking, project management, and leadership skills. They should also have experience in corporate social responsibility and sustainability initiatives. More information and specific needs are usually described on the job description. It often involves a sort of "key-company-accounts" relationship management and identifying those for the company.
How much can you earn?
The salary for a Director of Corporate Engagement can vary depending on the company and location, but it can range from $90,000 to $150,000 per year.
Who is hiring? 👇