What does a remote data entry analyst do?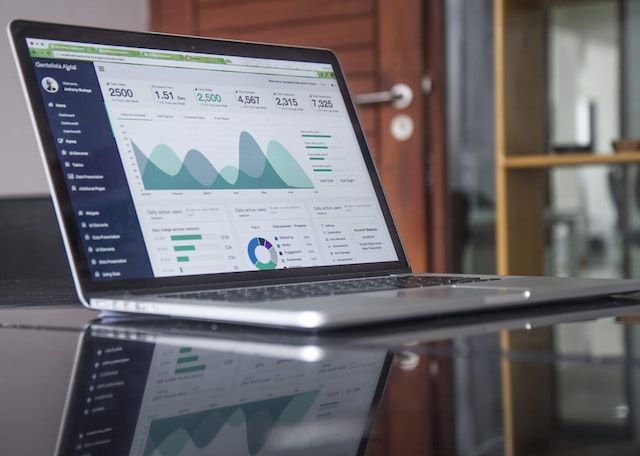 What is the job about?
Data entry is the process of entering data into a computer or other digital device. This can be done by typing, scanning, or other methods. Data entry typically involves entering information into a database or spreadsheet.
Ever wanted to make a few bugs by filling out a google spreadsheet?
What skills do you need?
Skills needed for a successful data entry remote job include:
• Strong data entry skills
• Attention to detail
• Organizational skills
• Ability to follow instructions
• Good communication and customer service skills
• Proficiency with computers and software programs
• Familiarity with Microsoft Office Suite ( Word, Excel, PowerPoint)
How much money do you make?
Yearly Salaries: $22k - $37k
Hourly: $9.50 - 19.50$