Top Part-Time Remote Jobs with Flexible Hours: 5 Companies Hiring Now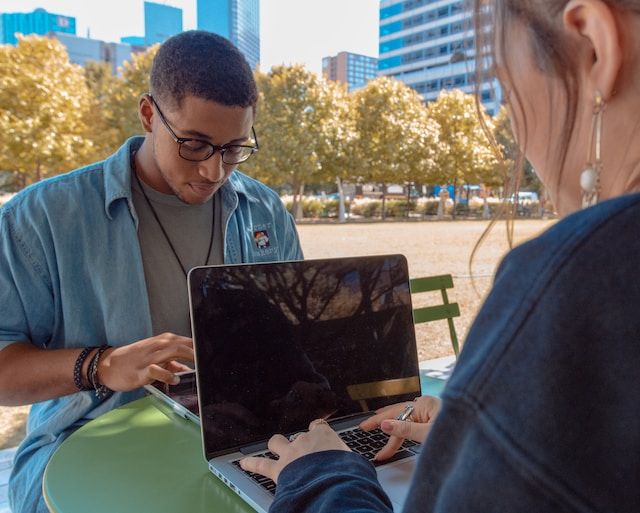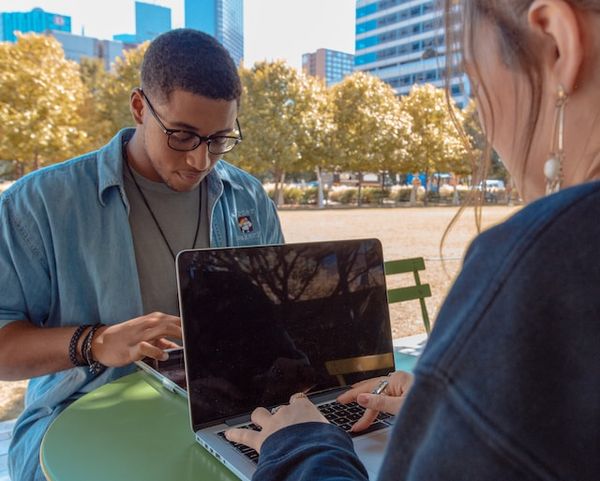 Intro
In today's digital age, remote work has become increasingly popular, offering individuals the freedom to work from anywhere while maintaining a healthy work-life balance. Part-time remote jobs with flexible hours are particularly sought after, allowing individuals to pursue their passions, take care of personal commitments, or simply enjoy more leisure time. In this blog post, we will explore some of the best part-time remote jobs with flexible hours and highlight five companies that are currently hiring for such roles.
Virtual Assistant
Virtual assistants provide administrative support to businesses and individuals remotely. Tasks may include managing emails, scheduling appointments, making travel arrangements, data entry, and more. Companies like Fancy Hands and Time Etc. often have openings for virtual assistant positions, offering flexible schedules and the opportunity to work from home.
Social Media Manager
In the digital era, social media plays a crucial role in business growth and brand awareness. As a social media manager, you can help businesses manage their online presence, create engaging content, schedule posts, and interact with customers. Companies like Buffer and Hootsuite frequently hire remote social media managers, allowing you to work part-time and choose flexible hours that suit your schedule.
Content Writer
If you have a way with words and a passion for writing, becoming a part-time remote content writer can be an ideal choice. Many companies, including content marketing agencies and online publications, offer remote writing opportunities. Websites like ProBlogger and Upwork frequently list content writing gigs, allowing you to showcase your creativity while enjoying the flexibility of remote work.
Online Tutor
Do you have expertise in a particular subject? Consider becoming an online tutor! With the rise of e-learning platforms, the demand for online tutors has skyrocketed. Companies like VIPKid and Chegg Tutors connect tutors with students worldwide, offering flexible hours and the ability to work part-time from the comfort of your home. Share your knowledge and help students achieve their academic goals.
Freelance Graphic Designer
If you possess graphic design skills, freelancing as a remote graphic designer can provide you with a flexible part-time career. Numerous companies and small businesses regularly require graphic design services for their branding, marketing materials, and websites. Platforms like 99designs and Fiverr offer opportunities to showcase your portfolio and connect with clients seeking your expertise.
Conclusion
Part-time remote jobs with flexible hours enable individuals to strike a balance between work and personal life, while still earning an income. Whether you choose to become a virtual assistant, social media manager, content writer, online tutor, or freelance graphic designer, these roles offer the freedom to work remotely and on your own terms.
Who is hiring or where can you get hired? 👇
Keep an eye on companies like Fancy Hands, Time Etc., Buffer, Hootsuite, ProBlogger, Upwork, VIPKid, Chegg Tutors, 99designs, and Fiverr, as they regularly offer part-time remote positions with flexible hours. Embrace the opportunities presented by remote work and enjoy the flexibility it brings to your professional life.