Top 5 Most Remote Friendly Cities in Germany!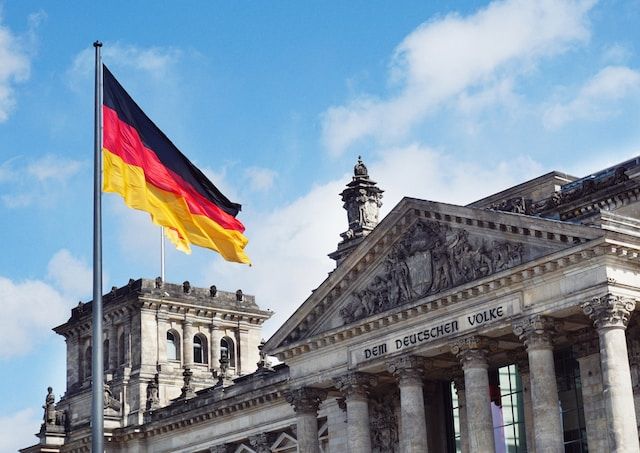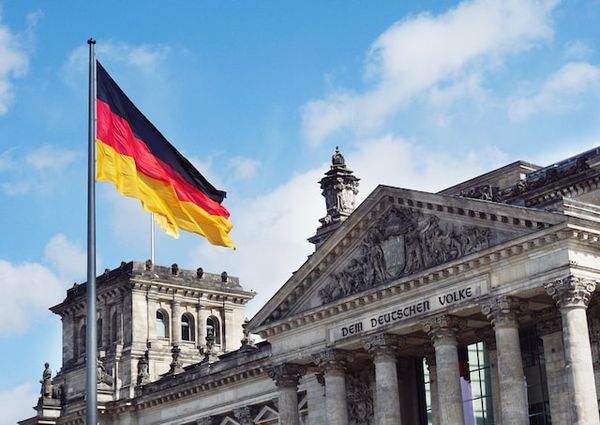 Germany offers an impressive combination of rich history, robust infrastructure, and vibrant culture. For remote workers, certain cities stand out due to their cost of living and lifestyle offerings. Here are the top German cities for remote work, ranked considering these factors.
5. Leipzig
Leipzig is a city brimming with culture and history. It offers a lower cost of living compared to other major German cities. Plus, the city's robust public transport makes it easy to explore.
4. Dortmund
Dortmund, located in western Germany, is an appealing option for remote workers. It's known for its affordable housing and the presence of numerous coworking spaces.
3. Nuremberg
Nuremberg offers an excellent balance between cost of living and quality of life. The city's rich history, combined with modern amenities, makes it an attractive choice for remote workers.
2. Bremen
Bremen is a city that offers affordable living and a rich cultural scene. The city has numerous cafes and coworking spaces, perfect for remote work.
1. Berlin
Berlin tops this list due to its vibrant tech scene, affordable living, and cultural diversity. The city is a hub for startups, making it a hotspot for remote workers.
In conclusion, these cities offer some of the best environments for remote work in Germany. They provide an ideal blend of affordable living, cultural richness, and remote work-friendly amenities. Whether you are a digital nomad or looking to relocate, these German cities should be at the top of your list.
Enjoy :)