Where and how can I find a remote job that pays by the hour?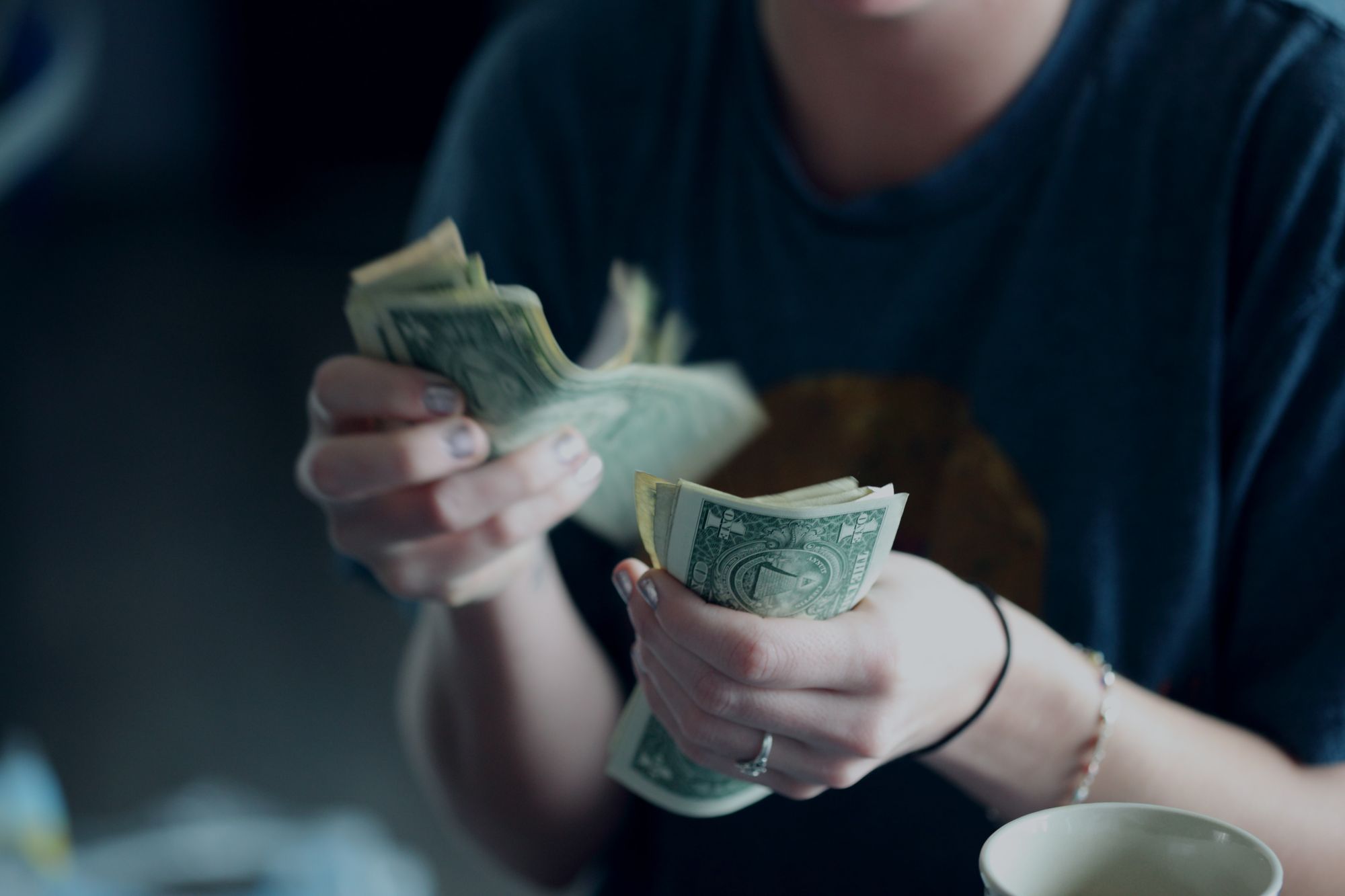 Job boards + Key Words: Many job boards, such as LinkedIn, Indeed, and remotehey.com , allow you to filter job listings by type of pay, including hourly pay. You can also search for specific keywords, such as "hourly" or "per hour," to find jobs that pay by the hour.
Company websites: Many companies post job openings on their own websites. However, 85% of the time, you will find "fully remote" or "part-time".
Freelance platforms: Websites like Upwork and Freelancer allow you to find and apply for freelance jobs that pay by the hour. These platforms often have a wide variety of jobs available, including hourly positions. People post their area of expertise, often showcase previous works and cost per hour for a certain amount of work ( ex: 500 words, 2 revisions, price: 30 USD, delivery: 2 days)
Go local: Check your local area, businesses often need certain taks to be completed by "hourly" workers. Examples include; sorting out expired medicine in a pharmacy, data entry for a healthcare company, customer service for a product/service company.
Lets dive into an example of a job that pays by hour and highlight some key characteristics, in order to understand what they look like.
Job Title: Customer Experience Associate (Hourly)
2. Task: Customer Service
3. Hourly Rate: $23 per hour
4. Availability: 40 hours, 5 days per week, including one weekend day and some holidays.
5. Seniority level: Entry level
Link: https://remotehey.com/jobs/customer-experience-associate-hourly673651-rr