What does an Onboarding Coordinator do?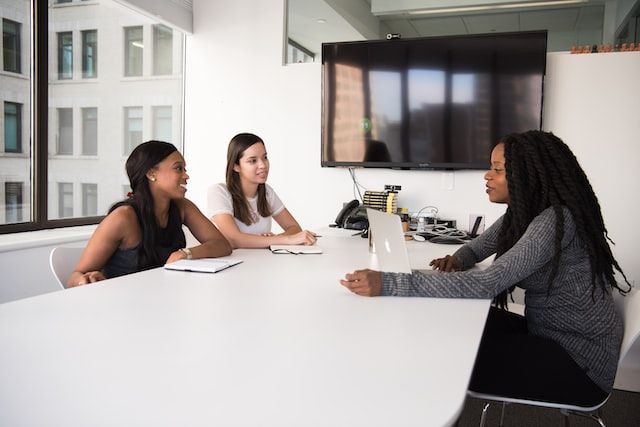 What does the position mean?
An onboarding coordinator is a person responsible for managing and facilitating the process of welcoming new employees and integrating them into an organization. They handle tasks such as orientation, training, paperwork, and assimilation into company culture.
What skills do you need to have for the position?
Organizational skills
Attention to detail
Excellent interpersonal skills
Effective communication
Time management
Adaptability and flexibility
Conflict resolution
Strong problem-solving skills
Ability to work in a fast-paced environment
Knowledge of HR regulations and compliance.
Who is hiring?
Check out the link below :)