How can you get recruiters to notice you?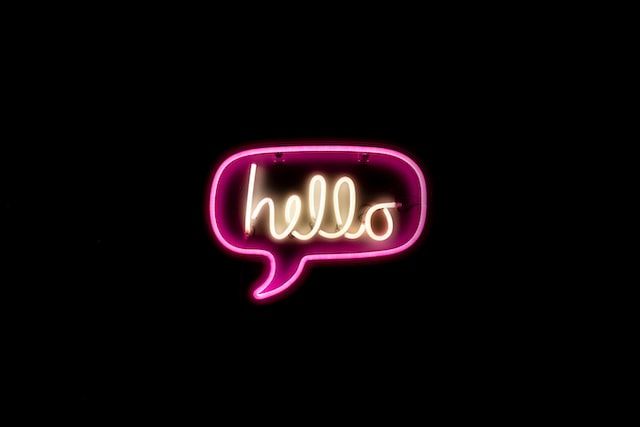 Update your resume and linkedIn profile: Make sure your resume and LinkedIn profile are up-to-date and highlight your relevant skills and experience. Show what you can do, keep it consistent.
Network: Networking can be an effective way to get your name in front of recruiters. Attend industry events, join professional organizations, and participate in online groups related to your field. Connect with old colleagues, friends from university, professors.
Apply directly to companies: Research companies that you are interested in working for and apply directly to their open positions with a "cover letter" style email, or an attachement explaining why you want to work for them.
Use job search engines: Linkedin is not the "all jobs" platform, other large ones neither. Go to places like remotehey.com to diversify your search for remote jobs.
Tailor your application materials: When applying for a specific job, make sure to tailor your resume and cover letter to highlight your qualifications and experiences that are most relevant to the position.
Follow up: After applying for a job, consider following up with the recruiter or hiring manager to express your interest in the position and reiterate your qualifications.
Resilience: Recruiters are busy people, meaning that they will contact a lot of people for an open position, make sure you stick out but if you do not get the job, its OK too. Always keep and open door and move on quickly!
Remote work is hyped at the moment, it is here to stay - so if you do not land a positions just yet, don´t worry. They will not disappear tomorrow.
Final tip  -> look for recruiters yourself, often they know exactly what profile you need to have, in order to fill a certain position.