What is a Freelance Content writer/Copywriter?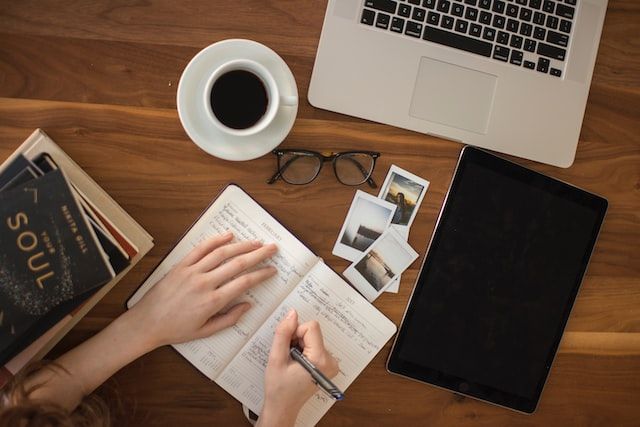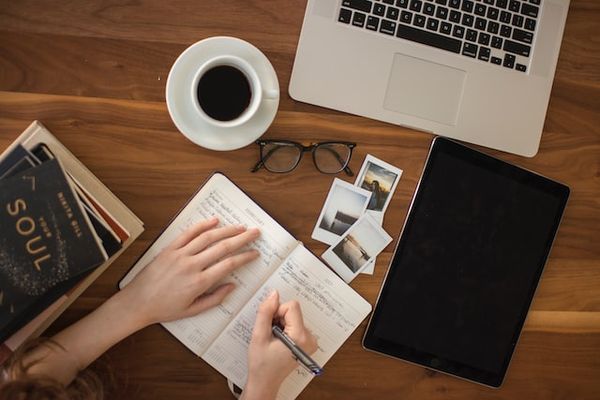 What is the job about?
A content writer is a professional who creates written content for websites, blogs, and other online platforms.
Content writers create content that is:
Engaging
Informative
Relevant to the target audience.
They research topics, create content outlines, and write copy that is optimized for search engines. Content writers also edit and proofread their work to ensure accuracy and quality.
What skills do you need?
As a content writer you need...
knowledge of SEO best practices
ability to work independently and meet deadlines.
Additionally, knowledge of HTML and other web technologies can be beneficial.
How much can you make?
The amount you can earn as a content writer depends on a variety of factors, such as your experience, the type of content you write, and the clients you work with. Generally, content writers can earn anywhere from $3 to $50 per hour, with experienced writers earning up to $100 per hour.
Who is hiring? 👇🏻