Checklist: To find a remote job!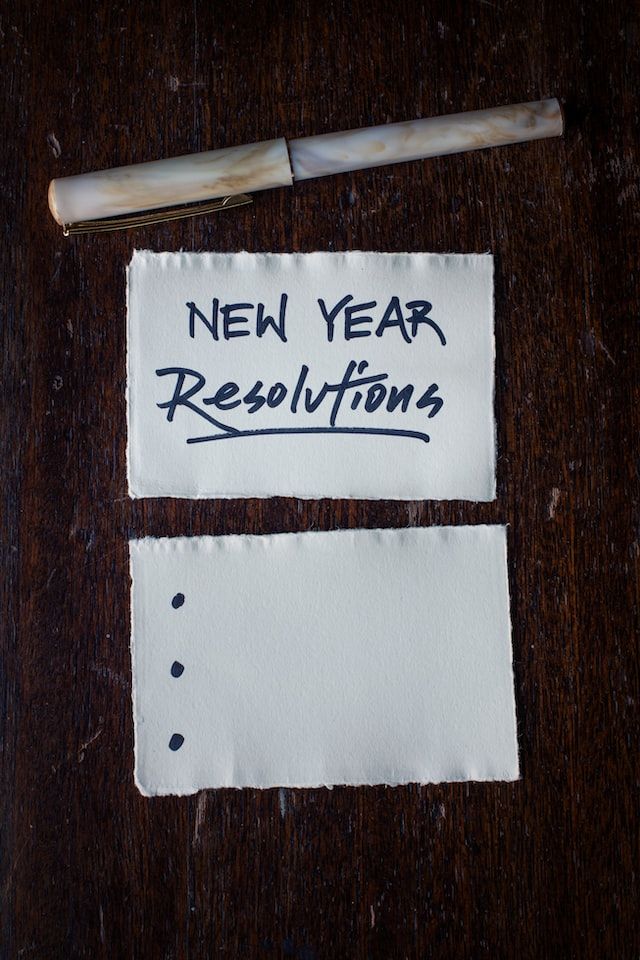 Before we roll into 2023 and our list of goals/ambitions/dreams gets longer and longer, have a quick stop here, if a remote job is on there.
Here is a checklist of steps you can follow to find a remote job:
Determine what type of remote work you want to do. Consider factors such as your skills, interests, and availability. (The holy trinity of success)
Update your resume and cover letter to reflect your relevant skills and experience, and highlight any previous remote work experience you have.
Use job search websites and databases to find remote job openings. (Remotehey.com - yours truly)
Network with professionals in your field and let them know you are interested in remote work. The classic "open to work" will not cut it, connect with people - even a personalized application email to HR has its benefits.
Tailor your job application to the specific job and company you are applying to. Show how your skills and experience make you a good fit for the role and demonstrate your ability to work remotely .Showcasing that you can work autonomously and are disciplined will give you an advantage.
Prepare for the job application and interview process by researching the company and practicing your interview skills. Read articles, blogs, story of the founders, how it started - show you care.
Follow up after submitting your application or interview to reiterate your interest in the position and highlight any relevant experience or skills. Even thanking the interviewee/s shows that you care about the "little things", beside being polite.
Keep an open mind and be flexible. Finding the perfect remote job may take time and may require you to consider roles or industries that you hadn't previously considered.
Keep learning: Continuous learning does not only keep you mentally fit but also shows that you are a person who wants to: move forward, is eager to learn, looks for improvements.
Do not give up: Social media posts are full of "success" stories, what is true and what is fake is often difficult to distinguish. Your not competing with anyone but yourself, so not giving up on yourself is the name of the game.
We hope this mental/written checklist will help you with find a remote job.
💗