5 Free Online Courses to help you build your skills for a Remote job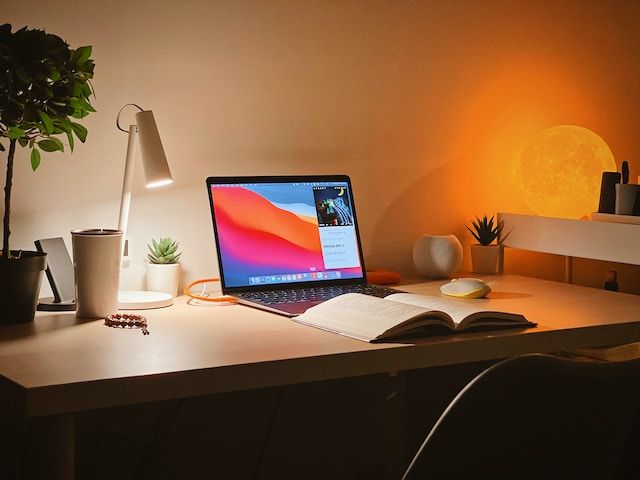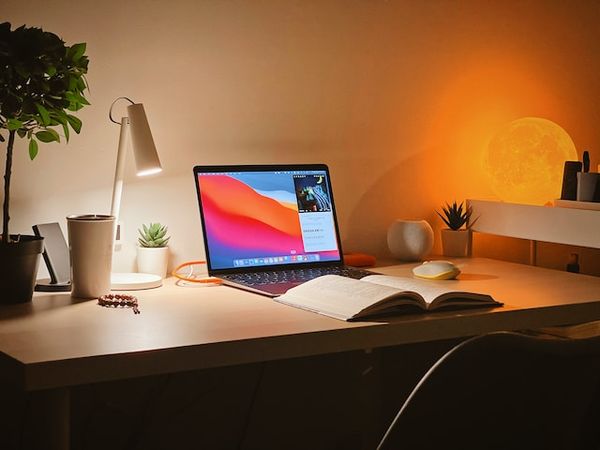 Google's Digital Garage: Fundamentals of Digital Marketing: This course covers the basics of digital marketing, including SEO, social media, and web analytics. It's a great starting point for anyone looking to break into a remote marketing position.
2. Harvard University's CS50: Introduction to Computer Science: This course is a comprehensive introduction to programming, which can be an invaluable skill for many remote jobs. Even if you're not planning on becoming a developer, understanding the basics can make you a more versatile employee.
3. Codecademy's Learn How to Code: This course provides a more practical, hands-on introduction to coding that's great for beginners. Knowing how to code can open up opportunities for remote work in web development, software engineering, and more.
4. Coursera's Social Media Management: This course will teach you how to create and manage a social media strategy, a skill that's in high demand for remote work in many industries.
5. edX's Business Writing Professional Certificate: Good writing skills are essential for many remote jobs, from content creation to customer service. This course will help you improve your writing skills in a business context.
Enjoy guys! Have a look at the anyway - its great to learn :)